Hydrant System
S.R. engineering.co has proven their excellence in providing quality hydrant system to all types of establishments since last 14 years. Best engineering practices are used by doing proper analysis of the client's site and safety requirements to deliver the best system considering the cost and time factors as well.


We have our expertise in-


Turnkey Solutions.
Designing, Supplying and Installation.
Fire Pump House.
Hose Reels & Hydrant posts.
Water & Foam Monitors.
Testing & Commissioning.
Annual Maintenance Contracts (AMCs) for Installations.
Sprinkler System
A fire sprinkler system is an active fire protection method, consisting of a water supply system, providing adequate pressure and flow rate to a water distribution piping system, onto which fire sprinklers are connected. In buildings completely protected by fire sprinkler systems, over 96% of fires were controlled by fire sprinklers alone.


S. R. Engineering Co. deals in following services related to Sprinkler System–


Designing.
Supplying and Installation.
Commercial & Industrial Buildings – Medium & High intensity systems.
Sprinkler systems for parking, godowns, basements etc.
Sprinkler systems for Industrial Sheds.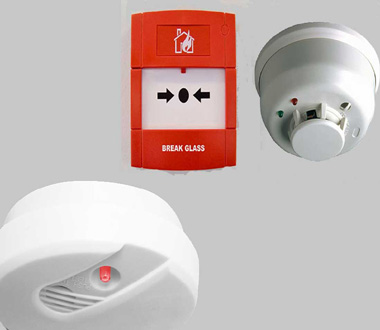 Fire Alarm & Smoke Detection
Along with fire hydrant & Sprinkler System, another important tool to lessen the impact of fire is Fire Alarm & Smoke Detection System. A fire alarm system is useful to detect and warn people through visual and audio appliances when smoke, fire, carbon monoxide or other emergencies are present. These alarms may be activated automatically from smoke detectors and heat detectors.


We have our expertise in -


Smoke Detection Systems.
Heat Beam Detection Systems.
Gas Detection Systems.
Traditional Fire Alarm Systems.
Hybrid fire alarm system.
Fire alarm control panels (FACP) or fire alarm control unit (FACU).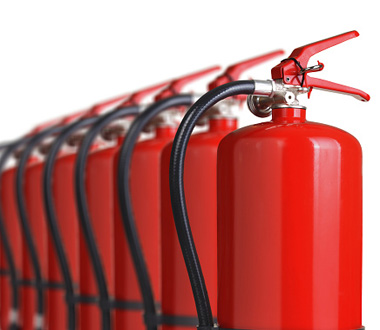 Fire Extinguisher
A fire extinguisher is an active fire protection device used to extinguish or control small fires, often in emergency situations. There are a variety of fires. Each fire type, cannot treated the same way that, is why we have to use different Fire Extinguishers for different fires.


Type Extinguishers-


CO2 Extinguishers
ABC Powder type Extinguishers

Pressurized Extinguishers
Cartridge Extinguishers

Foam Extinguishers
Wet Chemical Extinguishers
Sales, Installation & Services – Drills & Trainings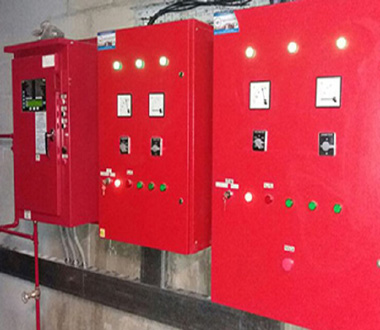 Fire Panels
When you are in need to start a fire pump in an emergency situation, a fire pump controller will prove useful on which that you can count on to start every time, without fail – because life safety depends on it. We provide fire pump controllers which are designed with respect to all the standards required for fire protection.


We offer-


Fire Pump Control Panels.
Fire Panel Automation.
Supply.
Installation.
Commissioning.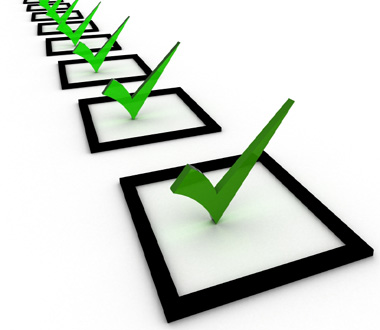 NOCs & Certification
S. R. Engineering Company is a Licensed Agency from Maharashtra Fire Services - License no. - MFS-LA/RF-0439; MFS-LA/FD-0384.


We deal in Inspections, NOCs and Certifications for new and old systems in any type of industrial, commercial and residential establishments.


Inspections
Form A (NOCs)
Form B (Six month certification)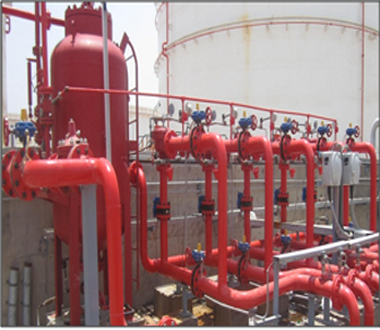 Foam Systems
Role of Foam is to cool the fire and to coat the fuel, preventing its contact with oxygen, resulting in suppression of the combustion. Foam products should be your first stop in achieving the best result for your application. It is mainly used to form a coherent floating blanket on flammable and combustible liquids to prevent or extinguish fire. We design quality foam systems in accordance with all the industry standards and carry out the hassle free installation. We deliver what is best suited for our clients considering the safety requirements and budget.
Turnkey Solutions.
Designing, Supplying and Installation.
Foam Tanks & Monitors.
Testing & Commissioning.
Annual Maintenance Contracts (AMCs) for Installations.
Gas Suppression System
These type of systems are effective and most ideal for protecting assets where water may pose a risk like IT, Data, Telecomm sectors etc. We carry out design, supply and installation of following major types of gas suppression systems.
FM200 – FM200 Fire Suppression is mostly used for normally occupied spaces. FM200 fire suppression systems are commonly used in DATA Centres, Telecommunication facilities, UPS Rooms and Medical facilities
CO2 Total Flooding System - CO2 fire suppression systems are an ideal solution for local fire suppression and as well as for total flooding applications. It suppresses a fire  by cooling and asphyxiating the fire, thus removing the essential oxygen and heat it needs.
Advantages–
No Ozone Depletion
Easily distributed
Non-corrosive
Easy Refilling